The buzz about 2K Ponce Juno has skyrocketed over the past few months. The cause for all the chatter is his latest single with Beenie Man and Double K.  
People from all over who hear "Go Pretty Girl Remix" fall instantly in love with it. It has been called a timeless song the world will love for a very long time! 
Discover what everyone's been talking about, we gathered the top stories online just for you! 
A Taste of Caribbean Flavor: Introducing 2K Ponce Juno from Sony Music Group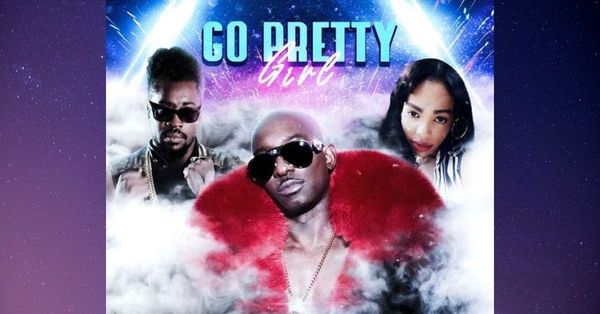 Star Music Group introduces the release of Sony Music Group/High Performance Worldwide's International hip hop artist 2K Ponce Juno's latest single titled, "Go Pretty Girl Remix," featuring Beenie Man and Double K.  
The single is set to be released on January 15, 2021. 2K Ponce Juno released the original version of Go Pretty Girl in the spring of 2019. This remix is sure to have women rushing to the dance floor with its fresh Caribbean/Hip Hop vibe that permeates a room. 
2K Ponce Juno delivers his lyrics with confidence. King Beenie Man focuses on that legendary flow that keeps his crown hanging high. To add a balance, to an already dynamic project, Jamaican Princess Double K delivers with a sexy yet assertive flow. 
2K Ponce Juno — The "Soul Man" Is Back with a New Remix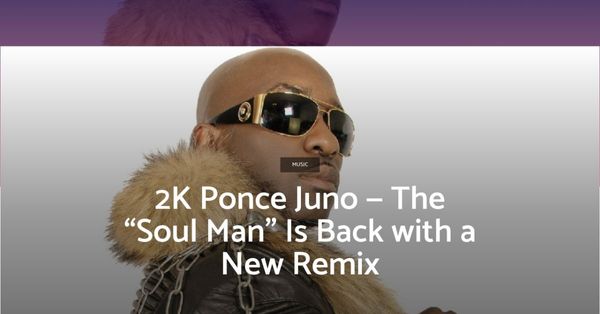 2K Ponce Juno has put in work over the course of his career and has scored some collaborations with other talented artists. His latest song, "Go Pretty Girl Remix," produced by Max, has generated a lot of buzz in the mainstream Jamaican media and entertainment space. His reputation as an internationally recognized artist signed to Sony Music Group has played a huge role in promoting his music and craft as a whole. 
Beyond music, 2K Ponce Juno is a fashionable musician. He puts a great deal of effort into his wardrobe and styling, and Jamaican media has recognized him often for his style.  
Full article on Music Observer 
2K Ponce Juno Heats Up the Music Charts with His "Go Pretty Girl Remix"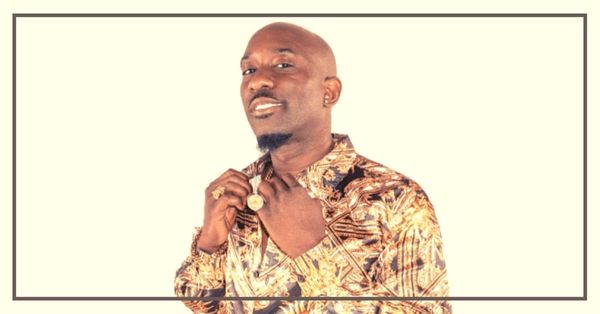 The Caribbean heat sizzles under the summer sun, but that's not all the heat it's bringing. 2K Ponce Juno is also bringing straight-up fire to the music industry through his talents and musical prowess. Straight out of Staten Island, New York, the international recording artist has been making waves since the release of his hit single "Go Pretty Girl Remix," featuring Beenie Man and Double K. 
2K Ponce Juno Shoots Video Today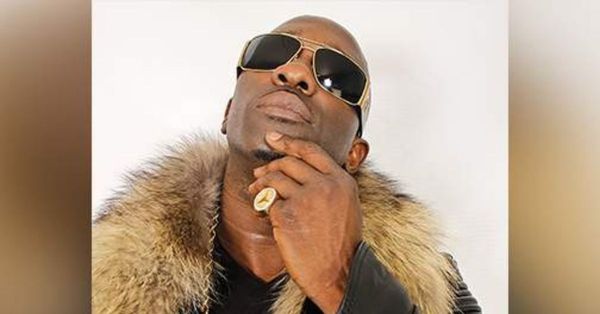 According to 2K Ponce Juno, the original — Go Pretty Girl— was released in July 2019 but was never promoted. 
"So the remix is coming out on a different movement 'cause there's level to the issue. So you gotta keep growing," he said. 
2K Ponce Juno is currently in Jamaica and will be shooting a video for the project in the scenic parish of Ocho Rios, St Ann, today. 
Carlington Wilmot of Outaroad Entertainment will be entrusted to shoot the visuals for Go Pretty Girl.