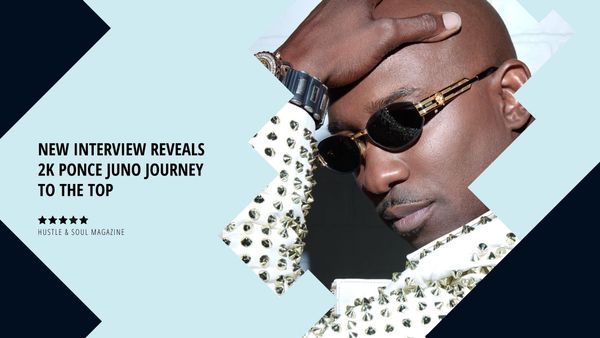 Rising from Staten Island, NY (by way of Antigua) and creating an international presence is no easy feat. And while it may not be easy, 2K Ponce Juno made it look effortless.
From his music to his sense of fashion, everything is memorable about this new artist, who is signed to Sony Music Group and the new ambassador of Revanche. 
2K Ponce Juno's music most certainly embodies a Caribbean New York flair and it was exciting getting to know this hip-hop rapper during this interview.
Check out full interview here: 
https://thehustleandsoul.com/from-an-island-to-international-the-full-ellipse-of-2k-ponce-juno/