CLASSICS & HOT NEW RELEASES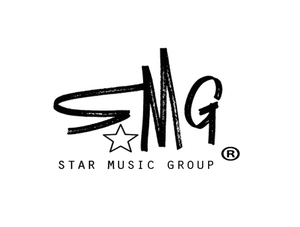 EGR MUSIC GROUP PRESENTS
Artist | Performer | CEO  - 2K Ponce Juno  
Meet the international hip hop sensation known as 2K Ponce Juno from Staten Island NY, by way of Antigua.  
2K Ponce Juno expels his positive, yet bouncy, infectious, and feel good vibe in his approach to dominate this industry. Hip hop is his playground and his good aura captures the hearts of all his fans. 2K Ponce Juno's music most certainly embodies a Caribbean New York flair.    
Being raised by a West Indian culture gave him a "don't give up" mindset and attitude.   
He holds the title as a recording artist of Sony Music Group, and owner of Ellipse Group Records Global LLC, Star Music Group LLC, and EGR Global Music Publishing/BMI, an entertainment music label that is the home of urban music and hip hop.  
In 2012, as an entrepreneur in the music industry, he launched his first project "Chicken Grease n' Grits." The project got over three thousand hits from Datpiff.com.    
He then released his first video titled, "They Like This."      
2K Ponce Juno has worked with a collection of producers to release his first album titled, "Concrete." 
Prior to COVID-19 and the shutdown of clubs, you could hear 2K Ponce Juno's records blaring in various clubs throughout the north region.  On March 15, 2019, 2K Ponce Juno released a big project titled EP, "Coolli Bandz," featuring his hit single, "This Life" which propelled him to be placed on The Takeover Tour, powered by the AAMG family.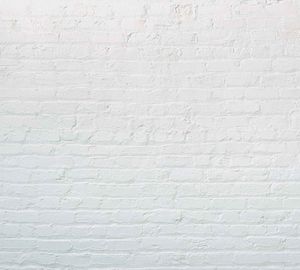 LISTEN & DOWNDLOAD YOUR FAVORITE SONG!